Van den Bosch beton,
Almelo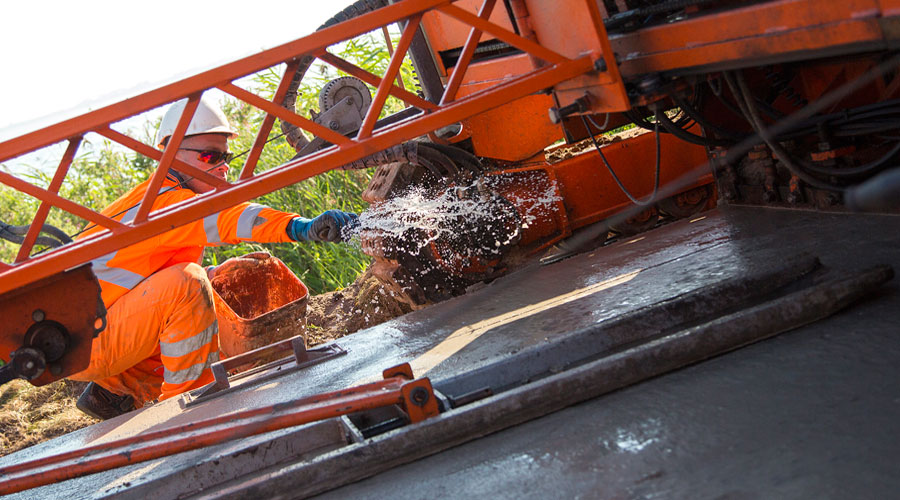 Client
Province of Overijssel
Location
N331
Supplier
v.d. Bosch Beton, Almelo
Application
Grass element
The Almelo family company V.d. Bosch Beton is known in the market as an innovative company that constantly innovates in the use of raw materials. The collaboration with SQAPE to be the first on the Dutch market to make a product with the innovative SQAPE technology was therefore a logical step.
The cement-free grass element was produced in the conventional concrete plant in Almelo and meets the required performance levels. What is special about this grass element is that it has a much better environmental performance than regular cement-bound grass tiles from V.d.Bosch. Reduton®, as the new product line is called, is characterised by an extremely low CO2 footprint.
The province of Overijssel is the first to apply the sustainable grass element in its reconstruction project N331.
Project
Major maintenance and reconstruction of the parallel road along the N331 between Zwartsluis-Vollenhoven
Execution
Of the total length, 500 m1 has been executed in Reduton © .
Date
7 December 2015
Added value
A grass element with a low environmental footprint / low EIP score while maintaining known product properties (strength).
Cementbouw betonmortelbedrijven, Cruquius nominated for the innovation award infratech 2017!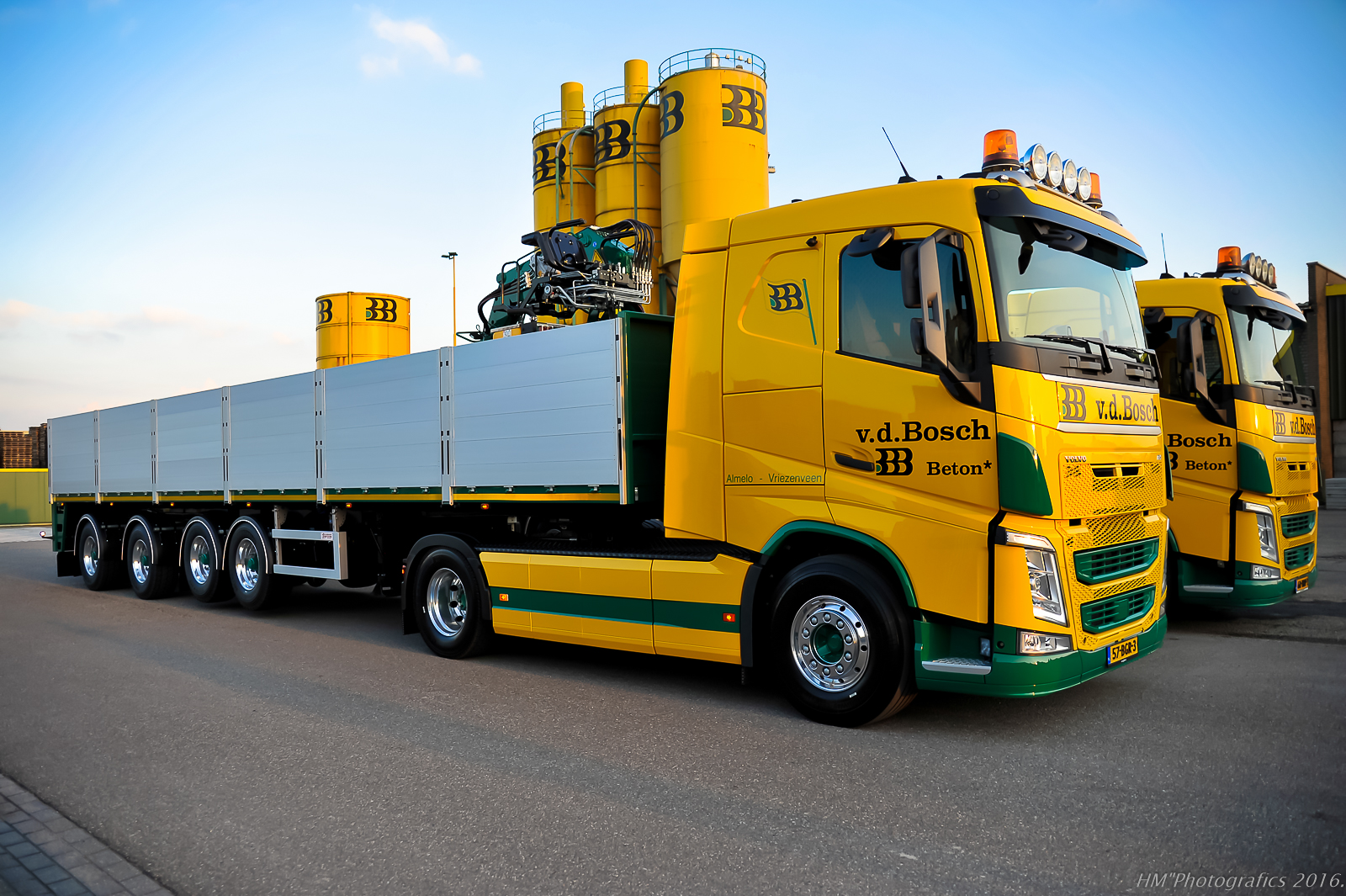 Client
Municipality of Zeewolde
Location
Gelderseweg
Supplier
Cementbouw Betonmortel
Application
Road paving, bicycle path
Cementbouw has succeeded in replacing the cement in concrete road pavements using SQAPE geopolymer technology. The municipality of Zeewolde is the first to apply RaMaC, as Cementbouw's new geopolymer line is called, to the renovation of the bicycle path on the Gelderseweg.
Sustainability stimulates Cementbouw to product development and innovations. As one of the leading organisations in its sector, it sees it as its responsibility to offer sustainable solutions. André Barendregt, director of Cementbouw Betonmortel: "In Zeewolde we have now produced road pavement with RaMaC, replacing the cement 100%. The result is a sustainable cycle path with an extremely low CO2 footprint. With our new product, we can make a major contribution to the sustainability goals of our clients."
Project
Renovation of cycle path on Gelderseweg, Zeewolde
Execution
400 metres implemented in RAMAC
Date
11 October 2016